Rome Underground: Secrets of the Imperial City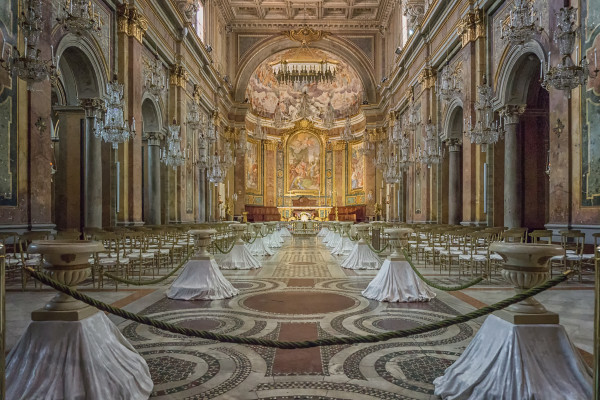 See Rome like never before and discover the hidden stories that lie beneath Italy's metropolitan capital.
The Ethernal City
The Colosseum
The Basilicas
| | |
| --- | --- |
| Duration | 0 Hour or 3 Hours |
| Languages | English |
Venue
in front of the Entrance of the Basilica di San Clemente,
San Clemente, Via Labicana, 95, Roma, RM, Italia
Offered by
ArtViva Tours
00184 - Roma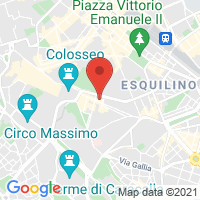 3 Reviews
| | |
| --- | --- |
| Overall rating | |
| Value | |
| Fun factor | |
review of Rome Underground: secrets of the Imperial City
This was one of several private tours booked with ArtViva and was a complete surprise. I was skeptical as I had no interest in seeing the catacombs. Seeing the the three underground levels of the Basilica of San Clemente, the Roman houses under the Basilica dei Santissimi Giovanni and Paolo, an underground river and incredible frescoes was very interesting and quite marvelous. Our guide's enthusiasm was contagious!
Our ArtViva guides were awesome!
by Dale Selves on 12/05/2019
Excellent tour
Definitely recommend this tour. Alessandro was very knowledgeable. It was a real treat to experience ancient sites in three dimensions and in so much of their original and historical context.
by Brandon Bolinger on 04/13/2019
A Tour for Those Who Want a More Indepth Roman Experience
Our Rome Underground tour was great. It was January, the slow season so we were the only two people booked for our tour. Alessandro, our guide, was wonderful! He was very knowledgeable and took time to answer all our questions. We could tell he really enjoyed his work. This tour took us to places we would never have thought to visit otherwise. It gave a new and deeper understanding of Roman culture and history. We would recommend this tour to anyone who wants to experience Rome more thoroughly. Also we have booked with ArtViva before and the entire process is always easy and stress free.
by Sonja Fuquea on 02/02/2019
Hi I'm Rose, one of the directors for Artviva. Thanks so much for writing a review. We greatly appreciate it. We look forward to seeing you again soon. Very best, Rose Magers
More offers from this partner