Pisa & Lucca Private Tour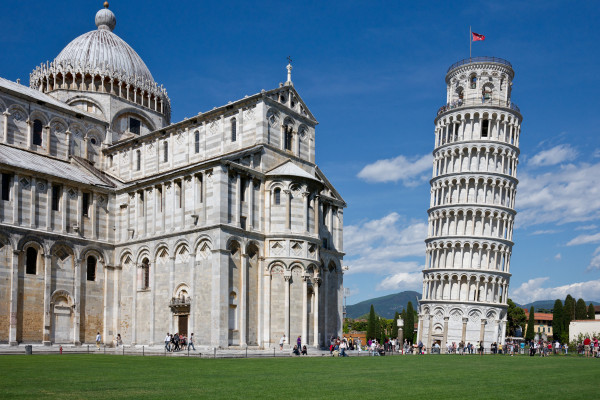 Two of Tuscany's most celebrated cities in a full day trip from Florence just for you.
Accompanied day trip
Lunch at local Restaurant
Private transfer from /to
| | |
| --- | --- |
| Duration | 8 Hours or 0 Hour |
| Languages | English |
Venue
Your Hotel in central Florence or ArtViva Office
Via dei Sassetti, 1, Firenze, FI, Italia
Offered by
ArtViva Tours
- Firenze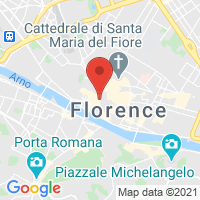 1 Reviews
| | |
| --- | --- |
| Overall rating | |
| Value | |
| Fun factor | |
Pisa & Lucca Private Tour
Pisa a classic and amazing historical site was a lifelong dream. Marissa explained the background historical knowledge of Pisa and the important of trade along the river and how they imposed a tariff on salt. In the Italian culture holding a grudge still continues till this day. As we arrived in the city in the early morning with Marissa and Luigi we began taking in the breathtaking views of the duomo and the famous leaning tower of Pisa. During this time Marissa explained the architecture of the Duomo and the Leaning Tower of Pisa. At this time, we were given the option to climb the tower. This was a once in a lifetime experience that was given and as you entered the tower you just looked up to make note of the interior or the tower. Once we were able to reach the top of the tower, we stood in disbelief overlooking the city of Pisa and surrounding towns. After the climb, Marissa took us in the duomo of Pisa explaining important aspects of this Duomo. Marissa gave us some time to explore Pisa before entering the next stop of our tour- Lucca. Lucca a small Italian city that took our breathe away. As you began walking the small narrow streets of Lucca, you felt a different vibe and atmosphere from the onset of entering this city. Marissa explained the wall circuit and it's significance during war and how this prevented this city from be taken over. Walking through the streets it was a remarkable site to take in. As we ate lunch in this local spot the food was out of this world. We didn't want to leave this city as it has so much to offer to its citizens and tourists. Our last stop of the day - Vinci. As we drove through the small city there were options presented to us based on our needs of what we wanted to see. Vinci the birthplace of Leonardo DiVinci was a small and unique Italian city. The deep rooted history and artifacts in this small city offered a rich background of DiVinci's significance in Italian and world history. As this was the end of our tour ArtViva did not disappoint. They exceeded our expectations to no end and I am truly thankful for the memories we were able to make with our tour guides and I cannot thank them enough for their time and effort.
by Joseph Mando on 02/24/2020
More offers from this partner