Best of Milan City & Style Walk-Milan Fashion Shopping Tour Luxury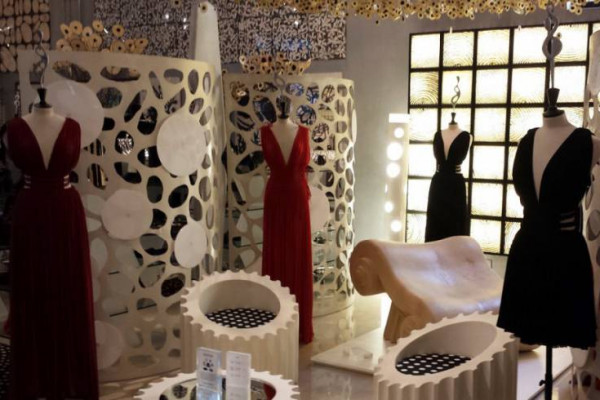 Spend a morning or afternoon brainstorming with an Italian Vogue fashion editor on the latest as well as future trends. This short workshop is a unique opportunity to spend a few exhilarating hours head-to-head with a leading player in the fashion world.
The unique opportunity to discuss the industry with insiders
Spend a morning or afternoon analysing current trends, and forecasting future ones, with a fashion editor from Vogue Italia
Experience Milan, one of the world's fashion capitals, in the most unique of ways
Explore the city that is home to many leading designers - including Giorgio Armani, Gianni Versace, Franco Moschino, Donatella Versace and Nicola Trussardi
Find out what has made the city not only the leading sartorial hub in Italy, but also a must-see for enthusiasts and not alike
Enjoy a unique and unmissable opportunity for anyone seeking deeper insight on how the world of fashion works
Further information
The finer details:
Availability: This tour is available upon request at either 9.30am or 2.30pm
Duration: 3 hours
Group size: 1-8 persons. Please contact us for larger groups.
Weather: tour runs rains or shine