Customized San Gimignano Tour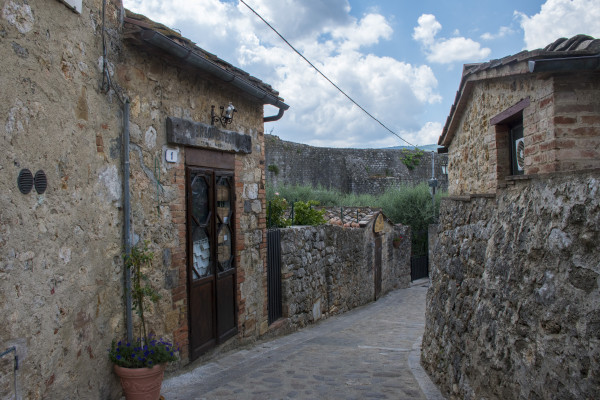 Customized San Gimignano Tour with lunch
Customized San Gimignano Tour
Customized San Gimignano Tour
Customized San Gimignano Tour
| | |
| --- | --- |
| Duration | 0 Hour |
| Languages | English |
Venue
Please contact us to arrange the meeting point.
to be confirmed
Mediterranean Sea
Offered by
ArtViva Tours
50122 - Firenze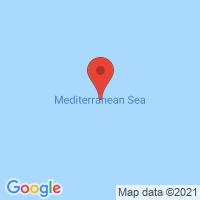 Further information
Customized San Gimignano Tour with lunch
2 Reviews
| | |
| --- | --- |
| Overall rating | |
| Value | |
| Fun factor | |
Customized San Gimignano Tour
What a pleasant drive from Florence to San Gimignano, in what seemed like such a short time, thanks to our driver/guide who picked us up at the door of our apartment and returned us there after spending the best part of our day learning and enjoying ourselves at the same time, contented, tummies full and heads brimming with our experiences and the vistas which surpassed any expectations. My husband and I have visited San Gimignano on another Tuscan holiday BUT our guide on this day trip "made" the experience: Ben gave us the feeling of travelling with a friend who has the inside story AND connections. We came away with a sense of what it would be like to live in this charming hilltop town, now or hundreds of years ago: Ben's stories brought the town alive. Our winery tour, complete with a delicious lunch accompanied with wine tasting, was the highlight of an already unforgettable getaway. It is no exaggeration to say this tour was the highlight of an entire month spent in Tuscany. This was our fourth month-long holiday in Tuscany and, after our first selection of tours, we have made a point of including three or four ArtViva tours or experiences in each of our Italian escapes. Unreservedly recommend ArtViva and their guides: we tell any friends we know will be visiting Italy about their five-star customer focus and have even recommended their tours to total strangers we struck up conversation with while dining out. This trip, after one such referral, we found ourselves dining for the second time in the same restaurant as a couple we'd met earlier in the week at another eatery: they were effusive in their comments about how much they enjoyed their tour, indicating that they were now trying to sign up for another ArtViva activity!
by Enid and Bryan Forman on 10/12/2019
Superior!!!
We booked a Customized trip to San Gimignano for 7 people during our stay in Florence and it was probably the best day of our entire trip for everyone. We were here for Easter/Spring Break and the weather was spectacular for walking around towns and visiting wineries. We were picked up promptly where our driver and guide were waiting for us and we began our drive while the guide, Alessandro, shared his knowledge of the towns, wines and history etc. He was friendly, pleasant, knowledgeable and also entertaining. We had a great time with him and talked and laughed about many different things. He brought us around town and then gave us time to walk around on our own. He brought us to the gelateria voted World Champion years in a row where we all stopped to order and enjoy. At Noon, we met back and drove to the Palagetto Winery that was about 5 minutes away; it was simply wonderful. We were met by a guide from the winery who gave us the history of the winery and a tour. We then had a wine tasting lunch that was simply spectacular. We tried plates of meats and cheeses, two different pasta dishes, extra plates of a variety of foods to try and then several deserts and more wine. The many wines we tried were wonderful and the homemade pasta was made by the owner who came to our table multiple times to say hello and talk about his wines. We had so much to eat that we had to change our original dinner plans from a restaurant to something more simple. We were also given time to go to the Winery's store and order items to send home. We then were driven back to Florence. We absolutely loved our time with Alessandro and he was in large part why the day was so wonderful. All in all, nothing could have made our day more perfect.
by Patricia Capalongo on 04/23/2019
More offers from this partner